1980s Designs
1990s Designs
After 1996
Peter Malinski
---
Rev 1.5 Vented 2009
The first full vent set arrived just in time for the Rougham event in 2009. We were not fully up to speed with switching spar sets at that stage and so the four wrap spars were a bit too heavy. We eventually settled on the green race spars being the best option.
The second set of mid vent kites arrived in 2018 and they have been the kite of choice before stepping up to the Revolution RSS sail which has no mesh but still has good flight characteristics.
---
Jørgen visited London in July 2010 and came to Blackheath on 18th July to see the vented design in action.
---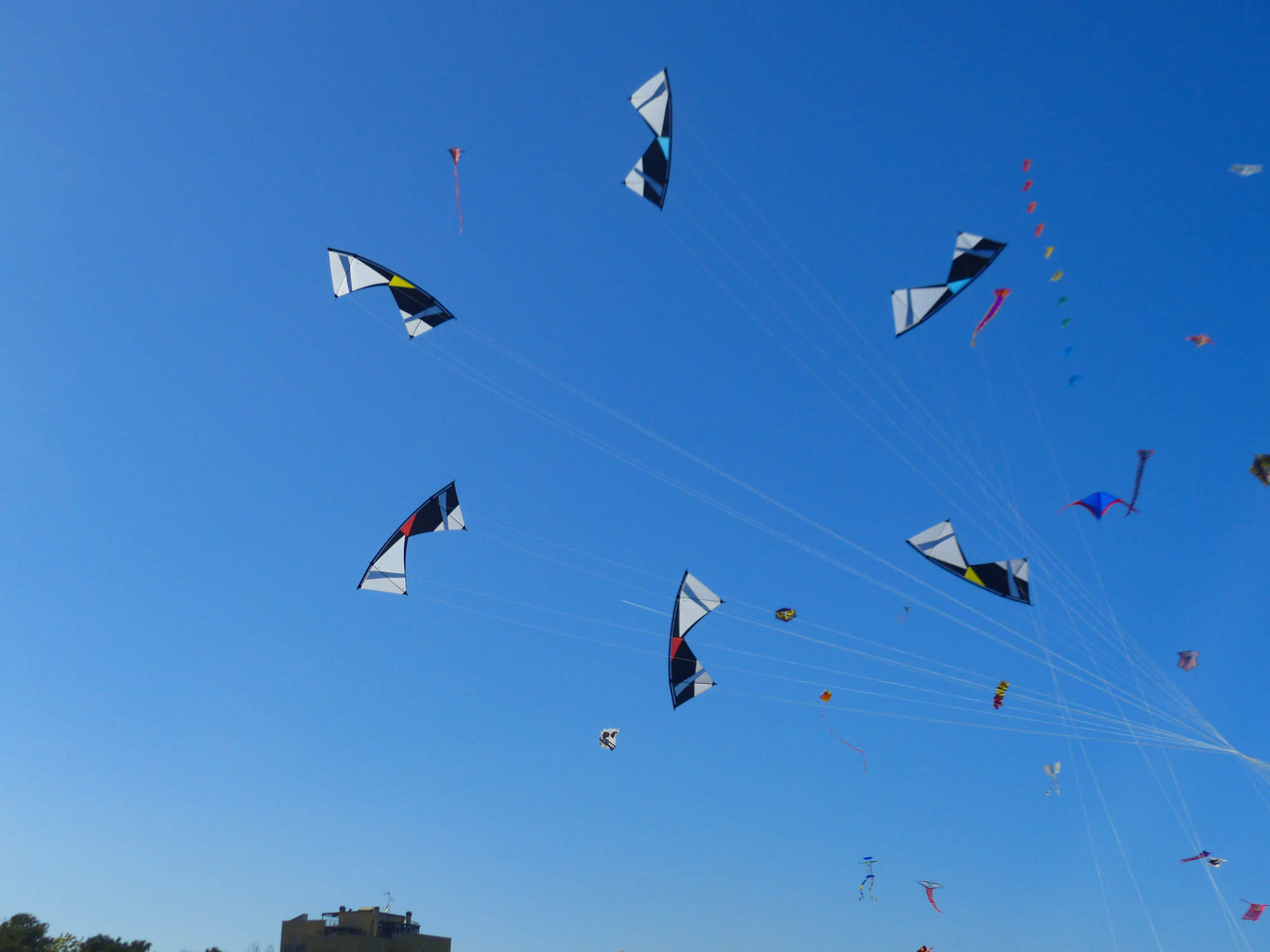 ---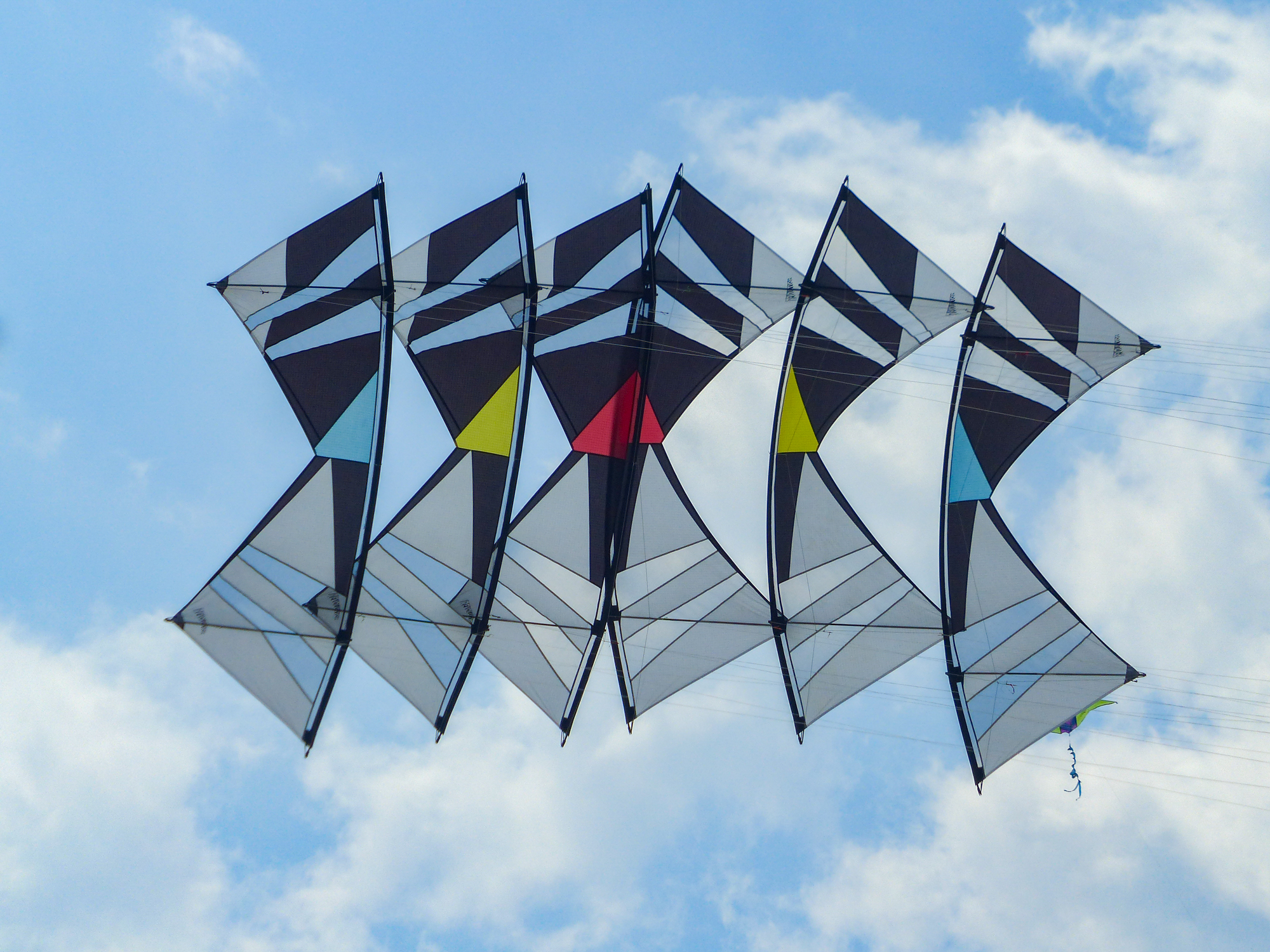 ---
---
Site Updated June 2020 Felix Mottram