---
Yakko Stack
Notes...

From a Hamburg Collection.

A leading line set has been prepared after the initial trial flight using a pilot kite in low wind. Used 27th September 2020, also a spreader for the pilot attachment point. The leading line set needs to be parallel, not brought to a point as at today!
---
Blackheath 27th September 2020.
Stills from video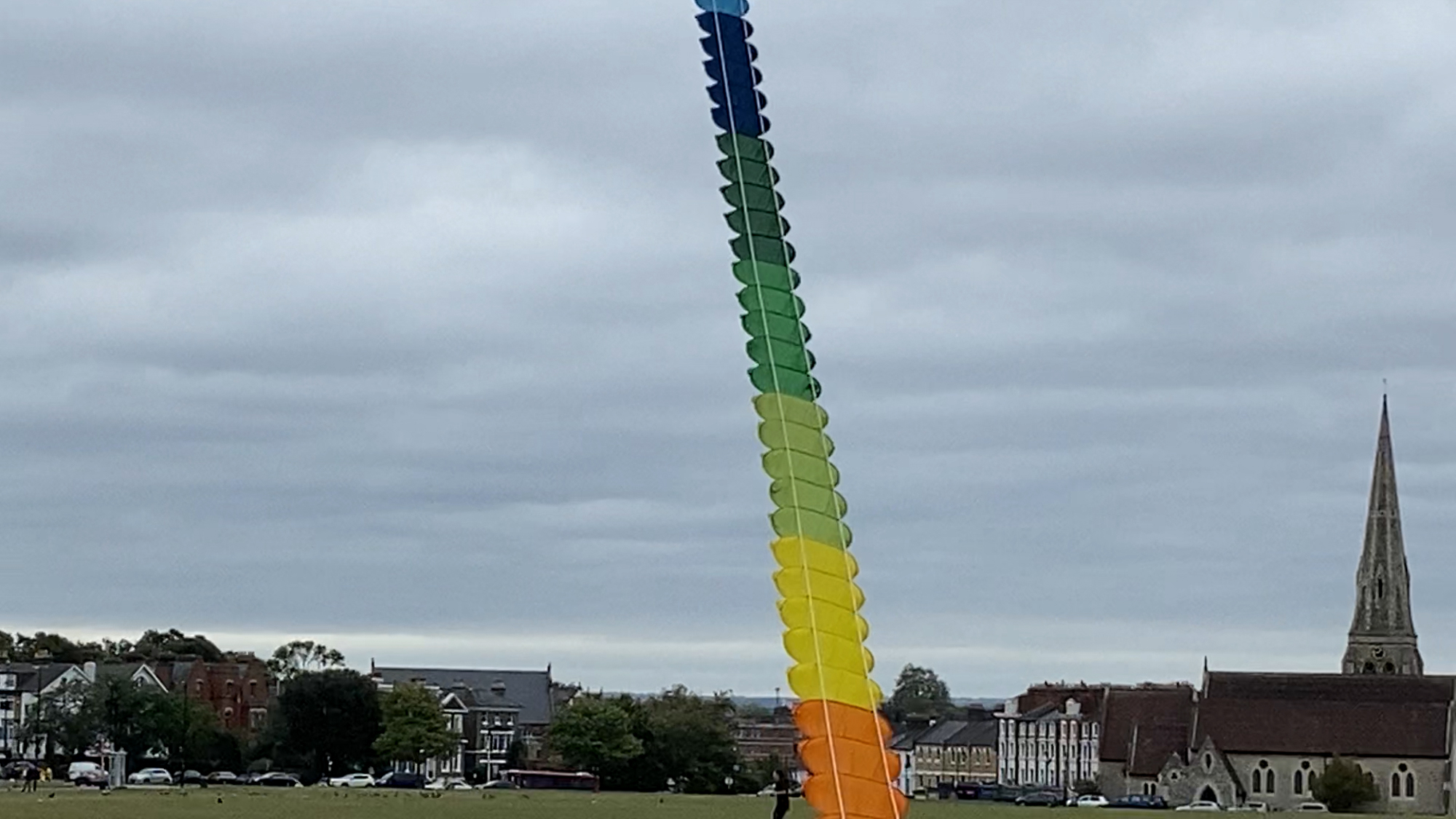 ---
Blackheath 24th November 2019.
---
---
---
Site Updated June 2020 Felix Mottram